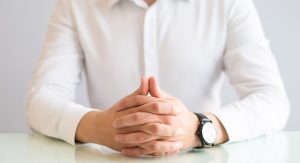 WHEN: Thursday 30th January 2020.
TIME: 10.30am to 3.30pm
LOCATION: LVA, Anglesea House.
This event is now SOLD OUT.
This new LVA Workshop, delivered by Gillian Knight, LVA HR Advisor, is designed to improve your skills when conducting interviews. The workshop will ensure you have the ability to score and evaluate candidates effectively and assist you in making confident recruitment decisions. The training is conducted in a practical manner and you will learn through a combination of short presentations, interactive discussion and role-plays structured within a safe learning environment.